Reese's Has New Peanut Butter Cups
March 26, 2019 9:23AM EDT
Reese's is showing love to the chocolate lover and the peanut butter lover with two new peanut butter cups.
The candies are available for a limited time and each one highlights the part of the Reese's cup that you like the most.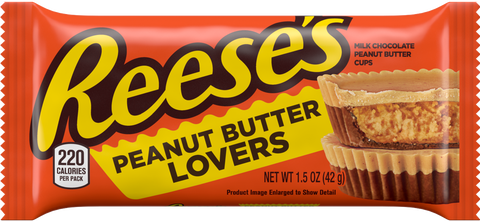 The cups will be on shelves mid-April and will come in regular and king size.
More about:
---